How does the Oldish Bill Buster work?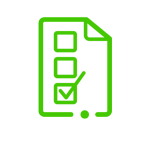 Take our quick bill buster questionnaire
Share a few details to help our team understand what you are looking for.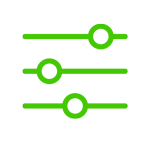 Explore your options
We filter your options based on what's important to you.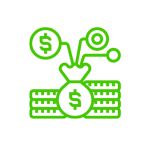 Make your selection
Once you know you are making an informed choice you're free to choose!
Featured Partner Benefits, Discounts & Deals
Oldish Trending
Find out what the Oldish members are interested in right now!